Akhir2 ini, aku dapet banyak sekali undangan pernikahan :D apa hari baik atau gimana ya, nggak ngerti juga. Yang jelas, banyak banget orang yang nikah bulan ini.
By the way, undangan mereka pasti isi foto pre wedding dong ya, seperti selayaknya pasangan2 muda jaman sekarang :D But, in my opinion, standar banget fotonya. Bukannya jelek, tapi biasa banget. Pakai baju Bali dengan senyum di wajah dan pandangan menerawang jauuuuuuuuh. See what I mean? It's kinda, boring?
So, I came up with some idea to spice up the photos!
:D why not?
If you are into the classics, you can do the Disney's lame prince and princesses theme.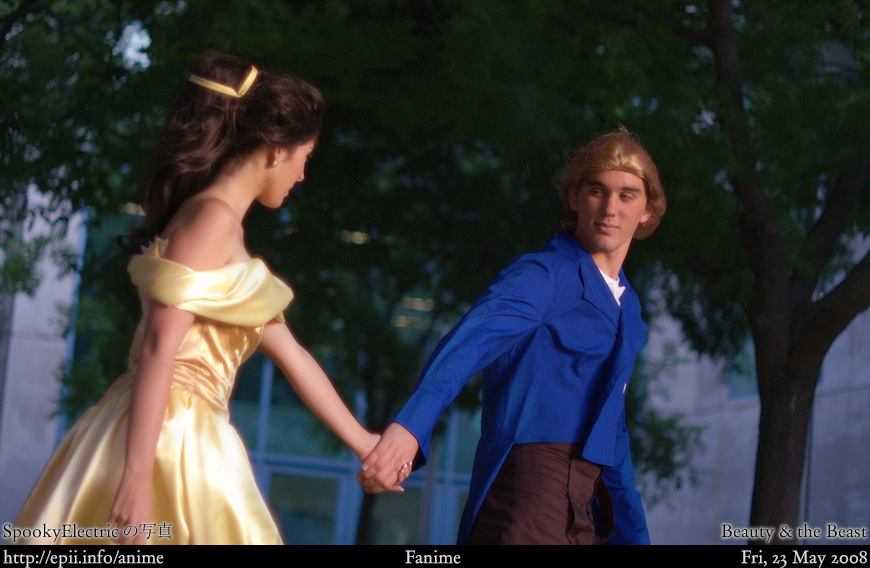 Or you can be a wicked wizard (I would love to be Hermione, although I can never beat Emma Watson *sigh)
Or maybe you want to live your childhood dream?
Be a Power Rangeeeeeeeeer!!!
Ha! Fun, right? But if you feel you like the conventional ones better, it's up to you!